Affordable rent-to-own cars
Australia's Rent-to-own Specialists in Brisbane and Melbourne
Making car ownership dreams a reality for credit challenged Australians. We offer: 
"Get a Second Chance with CarCoop"
OF ELIGIBLE APPLICANTS ARE APPROVED
Rent-to-Own Cars
Made Easy
No Credit Checks
Bad credit history? No problem! CarCoop understands tough times happen so we try to make life easier for you.
2-year Agreement
You won't find any 4-5 year car loans here. With CarCoop you can own your car in just 2-years plus there are options to upgrade or return your vehicle.
Packaged Solutions
We include 1 year of Scheduled Servicing, Insurance, Roadside Assistance and Registration for the length of the agreement.




George
"Fast approval and great to deal with. very happy with their service and products."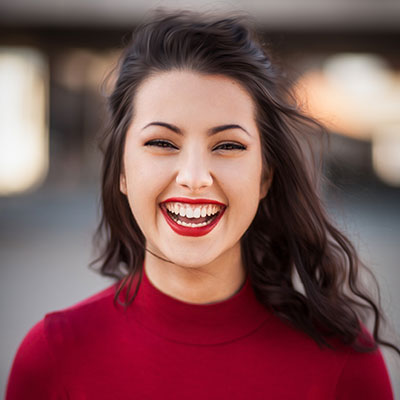 Danielle
"I cannot recommend this company enough. when I say no one, I mean no one would give us a second chance. These guys got us into our new car within 24 hours and with a little deposit, we were driving away so blessed. The entire team from start to finish were welcoming, non-judgmental and made us feel a part of the family. You have nothing to lose, give them a call I promise you, you will not regret it."Read More…"
Daniel
"Great people to work with, they go above and beyond to get the best result. I wouldn't hesitate to recommend their services."Read More…"

Leanne
"Friendly staff very helpful and great coffee."
Owning a car means maintenance but maintenance doesn't always mean a ton of money. Maintenance can be as simple as washing your car and we thought you might find these DIY car wash tips handy. According to car experts, the ideal …
Read More >
We know that everyone wishes their car could last forever, but sadly wear and tear can take a toll on your vehicle. As your car ages, it can start to show vulnerabilities which, of course, should be repaired immediately. But …
Read More >
Did you know that the colour of your car says something about you? In a recent survey, 85% of Australian consumers say that colour has a huge influence on their decision to buy a product. But, more often than not, people …
Read More >